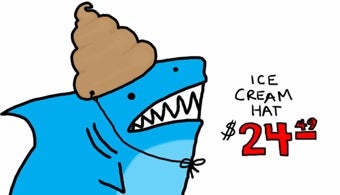 This weekend, we discovered what a difference a decade makes, prepared ourselves for holiday disasters, discussed the trendiness of gray hair, went through 10 years of reality stardom, and learned some lessons from the ladies of 00s teen films.
As always, feel free to stick around here to fight the Sunday night blues. Let's keep it light and so on and so forth. Here's a song to get you started:





Thanks for another lovely weekend!
[Image via Natalie Dee]