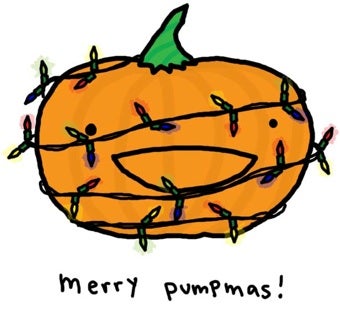 This weekend, we celebrated Halloween with the stars , wondered if society really hates children, learned what kind of dude to avoid 365 days a year, and discussed the scariest "non-scary" movies of all time, including The Peanut Butter Solution. Yikes!
I know we're still having problems with comments disappearing; the tech team is working on it and hopefully it will be fixed soon. Tonight, feel free to stick around and fight the Sunday night blues (or the post-Halloween headaches) with your fellow commenters. As always, let's keep it light. Here's a song to get you started:





Thanks for another lovely weekend!
[Image via Natalie Dee.]