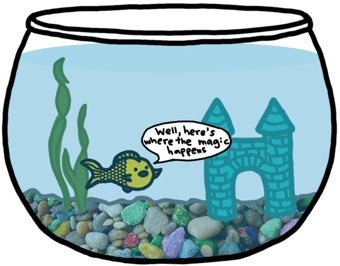 This weekend, we cast a few spells, dropped a few f-bombs, talked about weddings and prenups and terrible exes, discussed the risks and benefits of certain birth control pills and tried not to hit ourselves in the boob.
As always, the Saturday Night Social will be open until tomorrow, so feel free to hang out and fight the Sunday night blues. Here's a song to get you started:





Thanks for another lovely weekend!
[Image via Natalie Dee.]