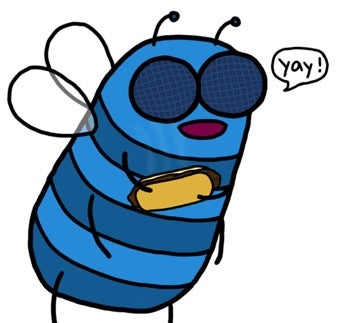 This weekend, we took a trip into the Man Cave, stepped into Christian Siriano's fierce world, judged everyone by their first name, wondered if kids should walk to school alone, and looked at two very different healthcare rallies.
Feel free to stick around and fight the Sunday night blues: the open thread, always, will be open until tomorrow morning. And don't forget: Tracie will be here at 9pm EST to liveblog the VMAs, so stop on by, won't you? In any case, I hope you have a nice night. Here's a song to get you started:





Thanks for another lovely weekend!
[Image via Natalie Dee.]