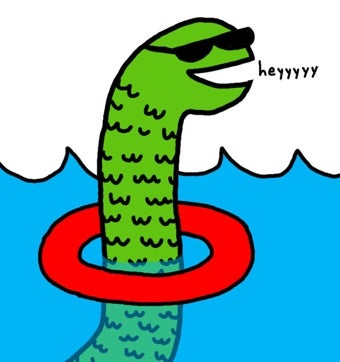 This weekend, we continued being sick of Jon Gosselin, reminisced about our back-to-school shopping days, discussed the public's obsession with picking apart everyone else's bodies, tried to separate our memories from current blockbusters, and refused to let fetch happen.
Don't forget: Tracie will be here at 10pm EST to live blog the Mad Men premiere. Until then, feel free to hang around in the open threads: they will be active until tomorrow morning, as always. Here's a song to get you started:





Thanks for another lovely weekend!
[Image via Natalie Dee.]