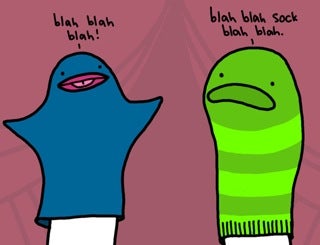 This weekend, we tried to stop the Axe effect, we reminisced about Swell, Angus, and Special K, we refused to take bad advice, and we learned all about Boytaurs, birds that dance, and Granger Danger.
Same rules as always apply: keep it light and so on and so forth. Tonight, let's end it on this:




Thanks for another lovely weekend!
Natalie Dee." />