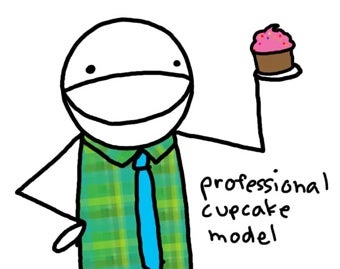 This weekend, we discussed Edward Cullen and the power of teenage crushes, came up with our own Brangelina headlines, had uncomfortable moments with the Signals catalog and the Jacob Black doll, and learned that Hammer pants are here to stay.
As always, feel free to stick around and fight the Sunday night blues. Let's keep things light and so on and so forth. Here's a song to get you started:





Thanks for another lovely weekend!
[Image via Natalie Dee.]