Stephen Colbert has a famously long-lasting marriage to his hometown sweetheart Evelyn McGee-Colbert, who he has been hitched to since 1993. Colbert also frequently takes questions from the audience at The Late Show, and everyone loves his answer about how he met Evelyn.
Colbert was dating a woman named Ann, who might be grinding her teeth as she watches this clip somewhere. Ann demanded they either get married or break up. He flew down to South Carolina to see his mother and reflect on what he wanted to do.
Colbert claims that within a five-minute conversation with his mom, he'd decided to break things off with his girlfriend. That may be why he let his eyes wander at a concert in SC, and they landed on a beautiful "woman." It was, he says, the first time he thought woman instead of girl.
It turned out that that woman had grown up nearby and he recognized her. Evie McGee was shooting eyes at him over a strawberry plate. This is either a case of love at first sight, or love at vague recognition.
G/O Media may get a commission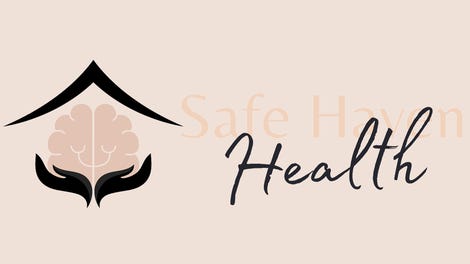 Addiction counseling
Safe Haven Health
The rest of the story brings in poetry, surprise guests, and a moment from The Odyssey, in which a sneeze is a blessing. The clip was posted with an addendum from Colbert:
*Colbert's correction: the sneeze is not from the Nausicaa episode, it's Penelope during Odysseus' return to Ithaca!
Glad that was cleared up. Now, what happened to Ann? Bet she'd have some corrections too.
---
Image via Getty.