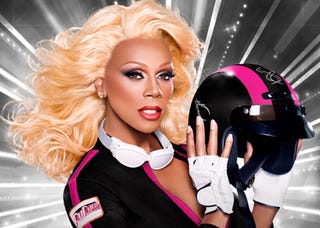 Ay, locas! It's finally here: The season premiere of season 2 of RuPaul's Drag Race. Behind the jump, we've got a full-on liveblog/livestream par-tay… Come on in!
Things start kicking off at 9pm EST, and in the chat, you'll see me (Dodai), peeps from Logo and Best Week Ever… and maybe even RuPaul!


Don't forget: RuPaul's Drag Race airs Mondays at 9pm on Logo, and you can always find more online here.