Liza Minnelli seems so sweet and goofy and genuinely awestruck to be alive...until you cross her (especially if crossing her involves the woman Liza still calls "Mama," Judy Garland, her mother). Then you might get a rather tersely worded statement directed at you from her on Facebook, as Renee Zellweger and some unnamed gossip have.
Thursday morning, Radar published a story sourced from an "insider" who claimed that Minnelli and Zellweger had bonded on the set of Judy, a forthcoming Judy Garland biopic featuring Zellweger in the titular role. The item, which has since been deleted but remains cached, made extremely specific claims that Minnelli and Zellweger had become the "best of friends," talking about Garland for "hours."
Radar's "insider" alleged: "Everyone kind of expected Liza to explode after this casting but she sees Renee has the strength and frailty to play Judy." Well, she hasn't exploded (from what I can tell) but she hasn't...not exploded. A few hours after the Radar piece was published, Minnelli posted this on her Facebook:
I feel like there is a 300-year-old redwood's worth of shade in the ellipsis here: "I have never met nor spoken to Renee Zellweger..." Fill in the blank as to why. Or don't. It speaks for itself.
Weirdly, this is at least the second anonymously sourced story about Minnelli to end up on a gossip blog in the past week. On June 8, TMZ ran a story featuring information from "sources close to Liza" and claiming that she was considering seeing the upcoming Lady Gaga-starring remake of A Star is Born, despite generally avoiding remakes of movies her mother starred in. What's allegedly making her reconsider is the mutual admiration she and Gaga (again allegedly) have for each other. Riveting stuff. (Liza didn't post a refutation of this, for the record.)
G/O Media may get a commission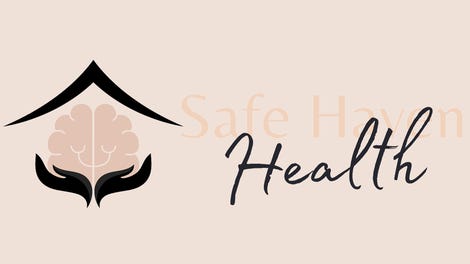 Addiction counseling
Safe Haven Health
Anyway, you should look at Minnelli's Facebook, if you're still looking at Facebook these days. It's as earnest and imperfect as that of your aunt, and it's fun pretending you're related to an EGOT-winning American legend.