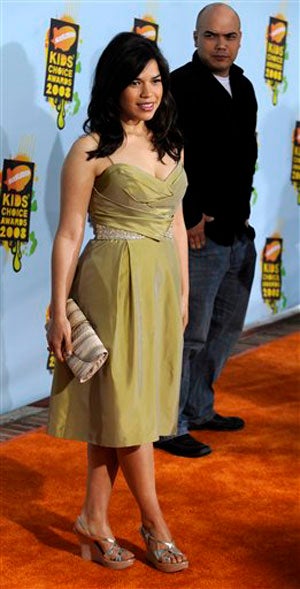 Saturday night brought one of the events that, in my youth, I anticipated as anxiously as the winter holidays: The Nickelodeon Kids' Choice Awards. Lots of celebs! Lots of slime! Jack Black hosted the frenetically-paced activities and lots of celebrities brought the pretty. See: America Ferrera, left. Does she ever look bad? I also like how she played the pretty dress all casual with the wooden wedges, but that's neither here nor there. Also in attendance: Abigail Breslin, Cameron Diaz, Jordin Sparks, Jodie Foster, Amy Poehler, Ashlee Simpson, Hayden Panettiere, Rihanna and Miley Cyrus, who is looking less like a tween of late and more and more like a 50-something who's spent too much time in the tanning booth. Miley, and the other Good, Bad and Ugly, after the jump.
The Good: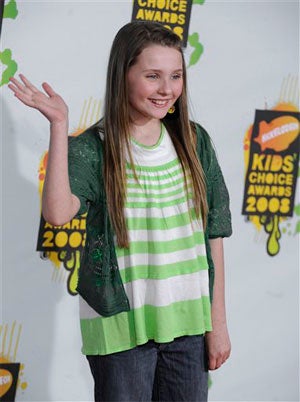 Yay for Abigail Breslin: She looks age appropriate and looks like she dressed herself. In other words, nothing really matches, but I'm totally down with it.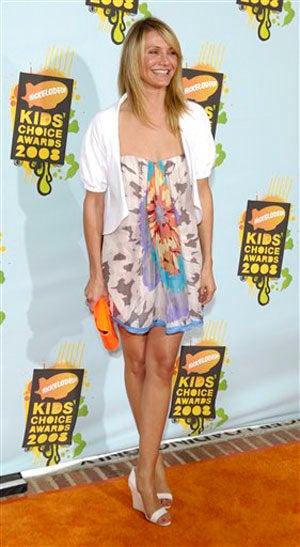 Cameron Diaz might be sporting a silly Samantha Jones haircut, but her dress is, like, cute.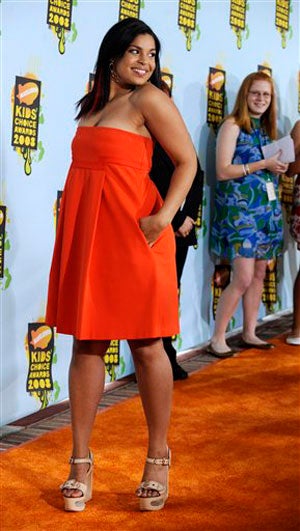 Aw, Jordin Sparks turned Chloe orange into Nickelodeon orange!
The Bad: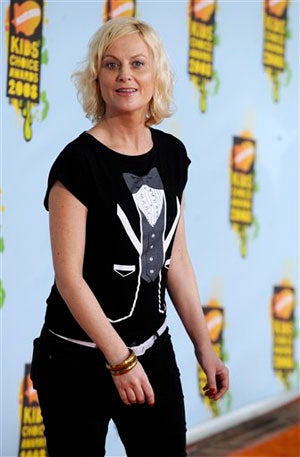 Oh Amy Poehler, the contrived irony is killing me.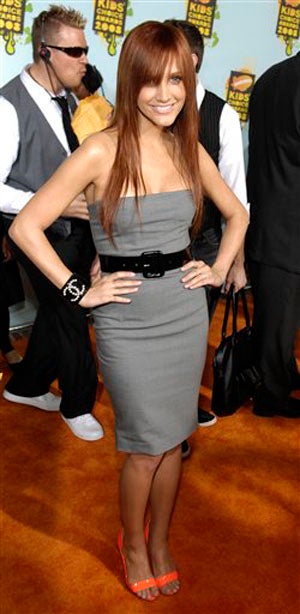 Ashlee Simpson wins herself a "bad" award for appearing totally unrecognizable. (And wearing Chanel accessories.)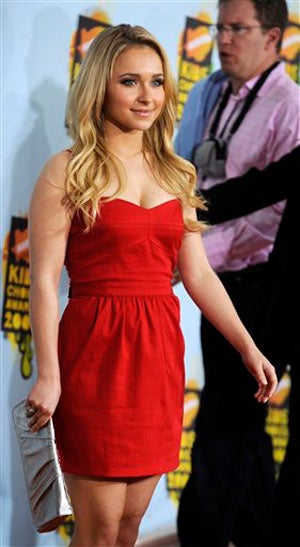 I'm convinced that Hayden Panettiere owns 12 of the exact same dress in different colors. Sadly, none of them are tailored quite right.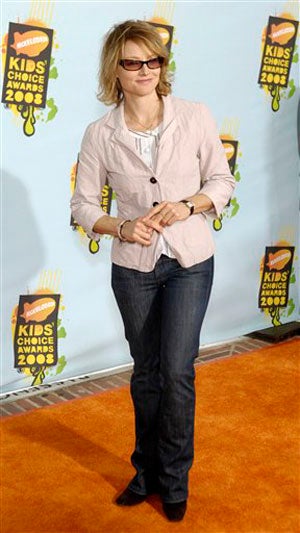 Go ahead and hate on me: I just prefer Jodie Foster looking a little more polished. And not in a bootcut jean.
The Ugly: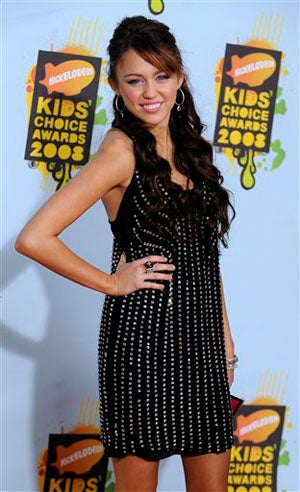 Miley Cyrus? Or one of the Real Housewives?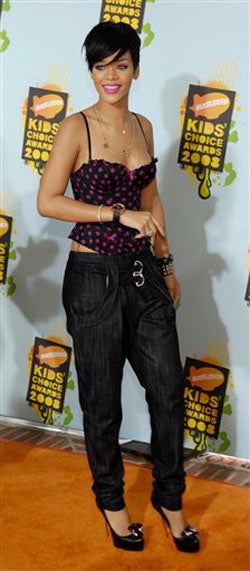 Rihanna had her fucking legs insured: Why must she hide them in such unflattering pants?!
[Images via AP.]