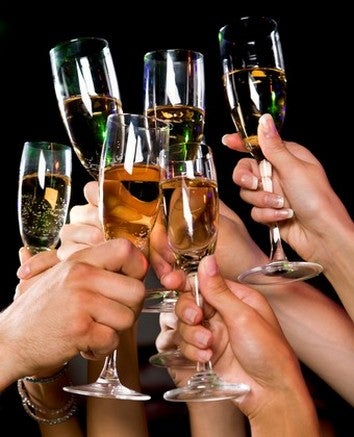 Back at your computer after a long weekend of cooking and dealing with your family? Put off work a little longer by telling us what topics Social Minefield should tackle in the future!
We get a lot of great suggestions via email (indeed, most columns are inspired by one or more of your questions). But for those of you who haven't had a chance to get in touch, this thread is the place to do that. Got a difficult situation with your neighbors, your friends, your job, your ferret (they are notoriously boorish)? Sound off below, and maybe Social Minefield can help you out.

For all Social Minefield columns, go here.
Image via Dmitriy Shironosov/Shutterstock.com