Shannon Purser is best known as the iconic Barb of Stranger Things, but she has moved on to sexier waters, playing Ethel Muggs on a few episodes of the CW's teen drama Riverdale.
In an early episode of the show,lead characters Veronica and Betty share an extremely performative kiss that has both angered some members of the LGBT community and provided fodder for folks shipping them as a couple. In a tweet that has since been deleted, Purser commented to co-star Cole Sprouse (who plays former asexual, Jughead) about "angry beronica stans." She was then apparently inundated with messages about representation and the use of faux-lesbianism for ratings boosts. She responded in a few tweets:
G/O Media may get a commission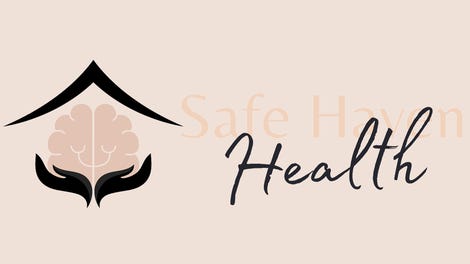 Addiction counseling
Safe Haven Health
A few hours later, Purser shared a longer note about her own sexuality, coming out as bisexual and also admitting that she's new to this knowledge and the queer community:
I don't normally do this, but I figure now is just as good a time as any to get personal. I've only just recently come out as bisexual to my family and friends. It's something I am still processing and trying to understand and I don't like talking about it too much. I'm very very new to the LGBT community. I have never heard the term 'queer-baiting' in my life until today. That being said, I have never ever wanted to alienate anyone and my tweet was thoughtless. I wasn't referring to all the Beronica shippers, just the ones who had been particularly cruel to me personally. Either way, it wasn't a wise or kind thing to say and I'm disappointed in myself, especially as a Christian who has always been taught to speak love to others. Thank you to all the people who kindly reached out to me and educated me about the reality [of] your feelings about queer-baiting and I apologize to those who were hurt. Much love-Shannon
This isn't coming completely out of left-field. About a week ago, Purser sent out a series of tweets about coming to terms with her sexuality, though it wasn't clear if this was an issue of identity or being 19 years old and experimenting with sex, period:
It's a bit awkward that Purser felt obligated to come out as a way to explain her perspective, but responses to this revelation have been overwhelmingly positive on Twitter. Maybe this conversation will lead the way to someone getting a real, queer relationship on Riverdale. Who are you shipping in that messed up town?