I am SO overwhelmed by the heavy hitters that showed up to the Sex And The City premiere in New York last night: Perry Farrell from Jane's Addiction, comedian Amy Sedaris, and Tony Award-winning Idina Menzel are a few of my favorites, so today's The Good, The Bad, & The Ugly is a tad biased. I will say that for the most part, everyone else looked great. Most of the celebs pulled out all the fabulous fashion stops on the premiere's pink carpet, including 75% of the SATC cast. (Can you guess which 75%?) The full Good, Bad, and Hot Tranny Messes, after the jump.









The Good


Kristin Davis shone like a fancy piece of Hanukkah gelt.


G/O Media may get a commission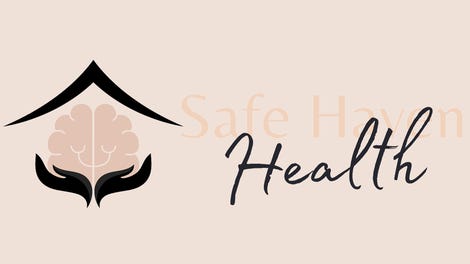 Addiction counseling
Safe Haven Health
Anna Wintour looks like my mom, which is awesome for my mom but...well, I guess it's awesome for Anna too.


Lorraine Bracco, aka the former Dr. Melfi, has a PhD in cute shoes.


The only thing missing from Cynthia Nixon's ensemble is her cute, ginger girlfriend.


I think Lydia Hearst looks great in what is probably Heatherette, although she didn't need the hippie necklace.


Oh Idina! You look lovely. Mazel Tov.


Perry Farrell looks like a God, as usual, and his lady-friend looks like a window display at Agent Provocateur. (Yes, that's good. We want more of that).


Amy Sedaris is a genius, and her outfit has a perfectly spring-appropriate color palette.


Check and mate! You done good SJP.
The Bad


Eli Manning? Don't mind if I do! But who's the lady in the confusing-print dress?


Kim Catrall's dress looks like it's doused in dollar bills.


I love that Lil Kim was there, but I don't love that she's wearing what looks like second-hand H&M.


I don't care for this dress on Michelle Williams. It's too, "Call Tina Knowles and get me something from the House of Dereon to wear to the Sex In The City premiere!"
The Ugly


Even Miss Piggy was there! (Joke, it's Nicole Forrester, who probably doesn't even know who Miss Piggy is).


Tranny? It's Tranny. It's Solid Gold Ferocia Tranny. It's Studio 54 via Project Runway Tranny. Tranny. (Sorry, that joke will never get old for me. Thanks, Amy Poehler).
Getty" />