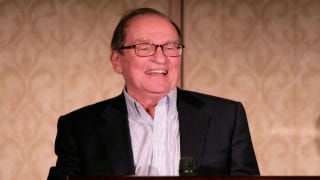 Sidney Lumet, the award-winning director of such films as Network, Serpico, Dog Day Afternoon, and 12 Angry Men, passed away at the age of 86 last night.
Lumet's death was confirmed today by stepdaughter Leslie Gimbel's husband, who said he died during the night after a long battle with lymphoma.
Prior to his death, he was nominated four times for directing Academy Awards, and received an honorary lifetime achievement Oscar in 2005. He also received the Directors Guild of America's D.W. Griffith Award for lifetime achievement in 1993.
Ann Hornaday Remembers Sidney Lumet [Washington Post]