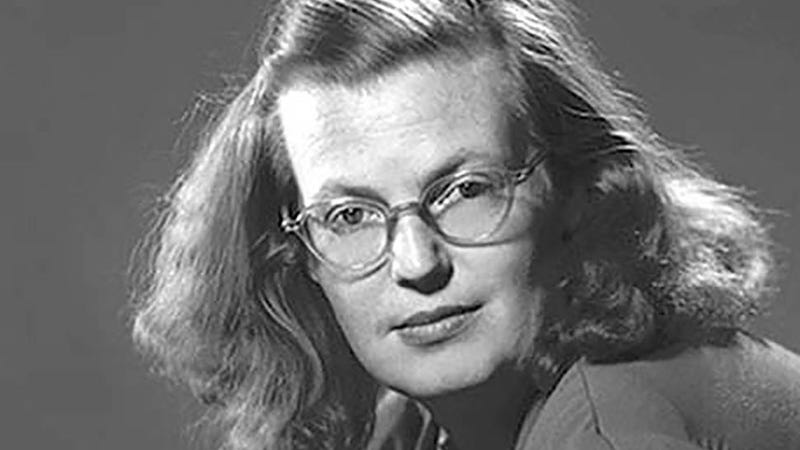 SNL is on another break (how do they take so many breaks? How can we all be hired to be on this show?) so let's dedicate tonight to Shirley Jackson, an author who was as talented as she was prolific. Her incredibly varied work, which ranged from gothic tales of the supernatural to uproarious anecdotes of her family life, is the perfect choice for a Saturday night. A book in one hand, a glass of wine (or in Jackson's case a lit cigarette) in the other and perhaps an open window somewhere, letting in a cool breeeze (or an icy one if you're on the east coast.)
What are you reading tonight? What are you drinking? Discuss anything and everything in the comments below and have an awesome Saturday night!
Image via Wikipedia.