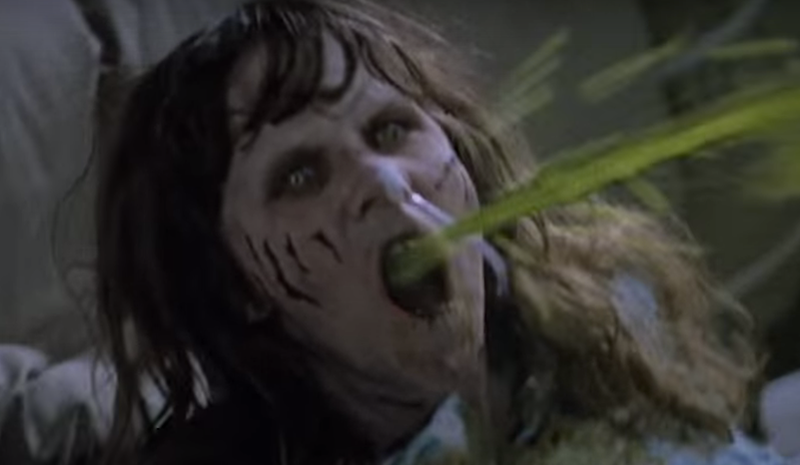 Happy Halloween everyone! Whether you'll be off to run amok in the streets during this spooky night or at home watching scary movies and drinking pumpkin beer, enjoy this frightening story from Uproxx of one man and his quest to eat 12 pounds of Halloween candy, from Jezebel's very own Mark Shrayber.
It's a true tale of horror and disgust — a perfect kick-off for this special evening. Warning: it might turn you off from that mountain of Reese's Peanut Butter Cups you were planning on devouring. Or will it?
Have fun, ghouls and goblins!
---
Contact the author at marie.lodi@jezebel.com.
Image screenshot via Warner Bros.