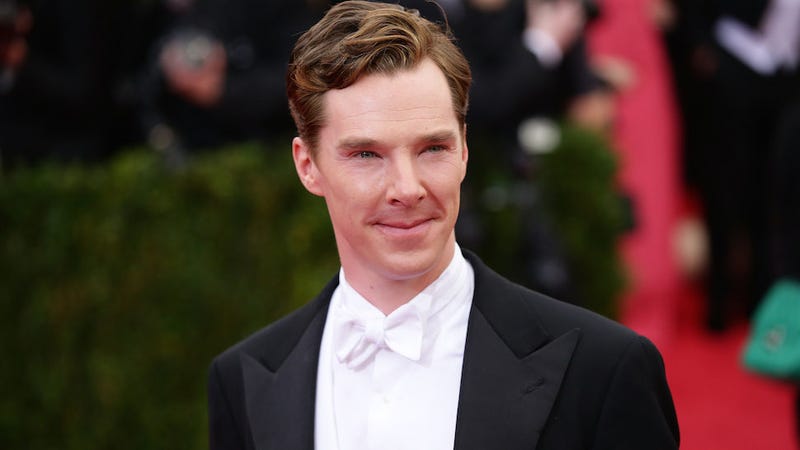 Well, well, well. Our good friend/fantasy man Benedict Cumberbatch turns 38 today, so it's time to celebrate (as if people needed a reason to throw down in his honor). But WAIT. IT'S A DOUBLE WHAMMY—today is also 1/2 of Supernatural Jared Padalecki's birthday. And for some miraculous reason, Tumblr has not crashed...yet.
Well, I believe a gif party is in order:
Lead image via Getty. Gif via Tumblr.