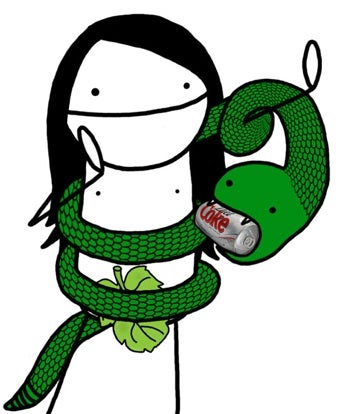 Once again, it's time for our Saturday Night Social. And don't forget: we're having an SNL live thread for tonight's Betty White episode, too. Until then, feel free to hang out here with your fellow commenters.
As always, let's keep things light and such. Here's a song to get you started:



Quick technical note, too: I'm not sure where the hearts are, but tech is aware that they're missing, so hopefully that will be sorted out soon. Also, if you're having any technical problems, email them to me with a description of the issue, plus the type of computer/browser/OS you're using, and I'll forward it along to tech.
Thank you for reading and commenting today, have a safe and happy Saturday night, and I'll see you at the live thread!
[Image via Natalie Dee.]