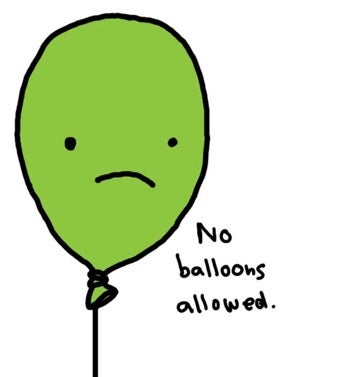 Once again, it's time for our Saturday Night Social. I know the #groupthink thread is still going on, but some of you expressed that you'd still like an OT on the front page, so we'll see how this goes, yeah?
Remember: we'll also have an SNL live thread up at 11:20 est, so stop on by! Until then, let's keep things light and so on and so forth. Here's a song to get you started:





Thank you for reading and commenting today, have a safe and happy Saturday night, and I'll see you at the live thread later this evening.
[Image via Natalie Dee.]