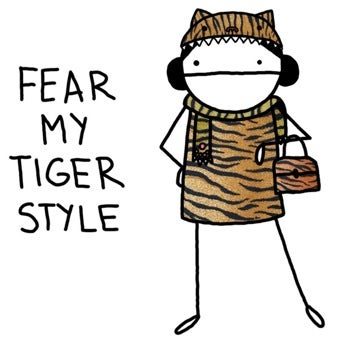 Once again, it's time for our Saturday Night Social. I know the comments have been a little wacky today, and I thank you for your patience! Hopefully things will be sorted out soon. So tonight, let's rock, shall we?
As always, let's keep things light and so on and so forth. Here's a song to get you started:





Thank you for reading and commenting today (and for all of your technical glitch emails- the tech team is working on it and we should be all set on those emails for a while), have a safe and happy Saturday night, and I'll see you in the morning.
[Image via Natalie Dee.]