Ready to see Angelina being a badass in a film about Angelina being a badass? Yeah, you are.
Luckily, Becky Johnston of Seven Years in Tibet and Arthur Newman, was brought on to finesse the crap out of the sequel's script by Salt's credited writer, Kurt Wimmer.
"Johnston's hiring caps off an almost year-long search for a scribe who could reconceive the script with a take that satisfied all parties," The Hollywood Reporter, er, reports.
Apparently Angelina didn't think it was up to snuff, and was all, "I'd rather be saving entire countries than acting in this shit!" and so, she hasn't even signed on to star in it yet. No Angelina, no movie — and so, fingers crossed that Johnson can make it hella crazy and fun. Let's hope this shiz has ten times as much jumping from big rigs onto other big rigs and blowing up shit like only a sleeper cell Russian agent could.
The original Salt grossed $293.5 million worldwide. That's a lotta borscht, my friends!
G/O Media may get a commission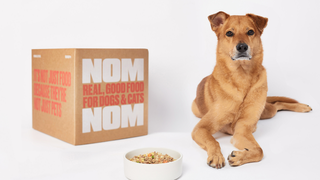 [THR]