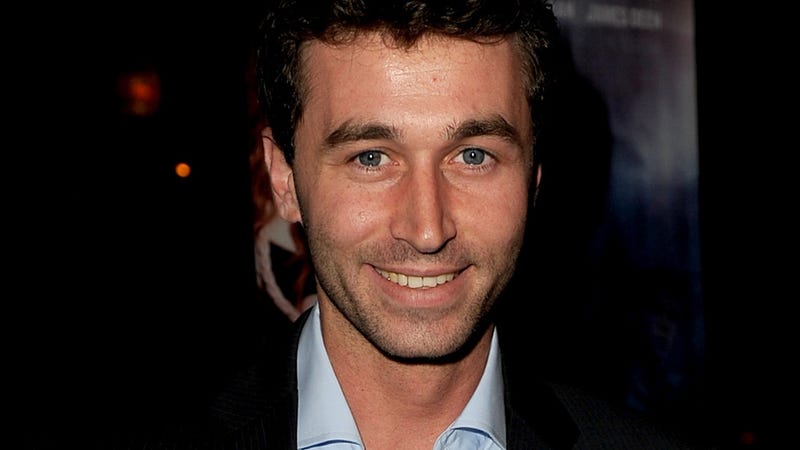 Lindsay Lohan was a no-show at the premiere of The Canyons, but James Deen was there, and he found it very hard to watch himself on screen. In fact, he couldn't really watch at all.
In a post on his blog he writes that he wanted to watch, even though it's awkward to see yourself up there, but unfortunately, he failed: "The movie began and after the first 30 seconds I ran to the back to hang out with the director Paul Schrader and the producer Braxton Pope. I caught glimpses and am still kicking myself."
He goes on:
i give my acting a c plus. not horrible but definitely could have done better. watching it was very educational and i want to re shoot it and do all sorts of things better. but hey, if i ever get to do another narrative feature i now have all sorts of information on how to improve my performance.
Poor sad panda. Anyone volunteer to give him a hug?