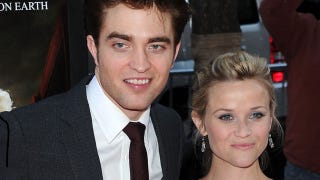 R.Patz is hoping Water For Elephants will help him slough off Edward Cullen. I don't know about that, but the NYC premiere was as grown-up as it gets.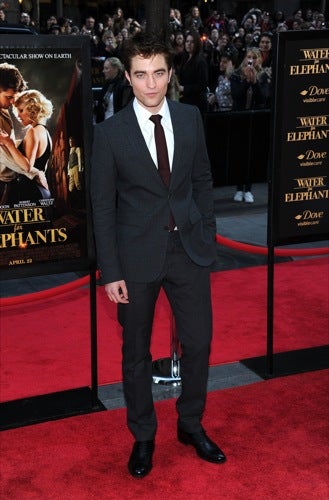 Say what you will about him, the man cleans up well.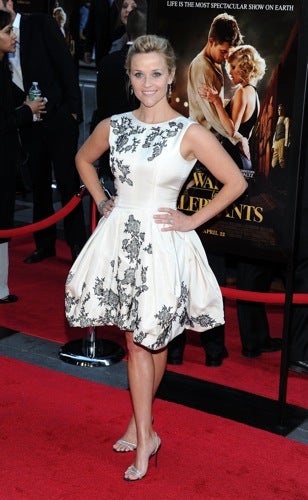 Reese Witherspoon goes all White Swan in Jason Wu.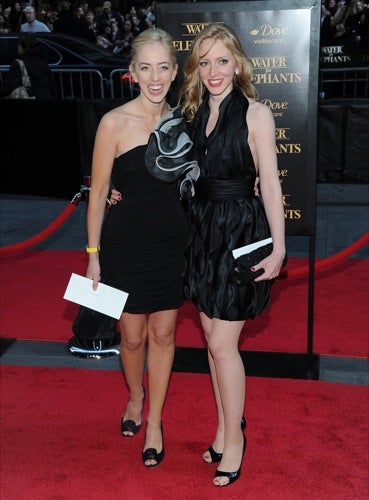 It's fun to see people actually excited to be at premieres: Victoria Pattison and Lizzy Pattinson. Not like the man could bring a "date" and avoid a mob-scene.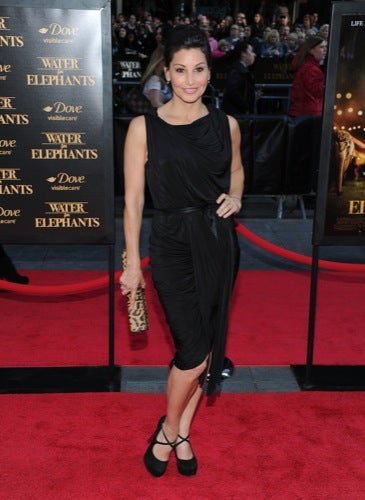 Gina Gershon works a fluid drape.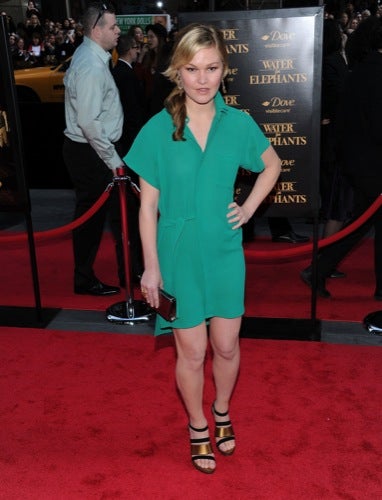 Julia Stiles is obviously as ready for Spring as the rest of us.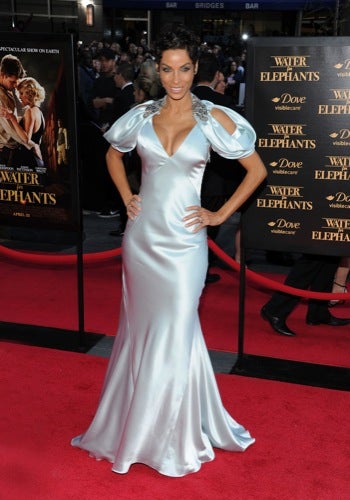 Nicole Murphy goes all-out, ready to play the dizzy heiress in a 30's screwball.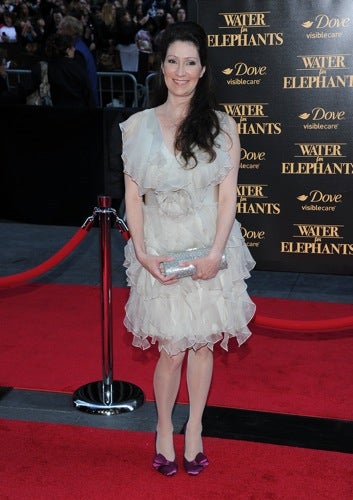 Author Sara Gruen apparently really likes ruffles and, goddammit, she'll indulge that love.