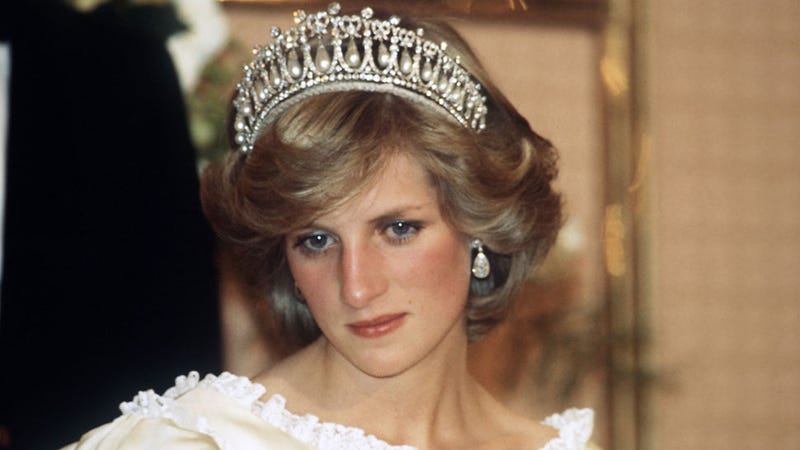 During her contentious separation from her husband Prince Charles, Princess Diana leaked information about the royal family to British journalists—including the phone directory of Buckingham Palace—according to testimony in the ongoing phone-hacking trial in London.
Clive Goodman, former News of the World editor, testified that Diana—who separated from Prince Charles in 1992 and divorced him in 1996—sent a 1992 phone directory of Buckingham Palace to the newspaper and later called him to make sure he received it. He said she was looking for media support during her split from her husband.
"She told me she wanted me to see the scale of her husband's staff and household, compared with others," Goodman said. "She felt she was being swamped by people close to his household. She was looking for an ally to take him on — to show there were forces that would rage against him."
Goodman said the numbers in the directory proved helpful in his reporting of the family and he even used one of the numbers to call a palace official at home at 1 am, alerting them that Princess Diana had died in a car crash in Paris.
Goodman is one of six former employees of Rupert Murdoch's News Corp. who've been charged with phone hacking and other crimes at NOTW, which shuttered in 2011 due to the scandal. He was first arrested in 2006 for hacking into the voicemails of royal aides to Diana's sons Prince William and Prince Harry.