Have you been to Benetton lately? Yeah, neither have we. And that's the point Ann Ashworth makes in the Times of London today. She notes how the company's ad campaigns in the '90s made "cardigans hugely culturally significant." Today, the company no longer makes headlines (although photographer Oliviero Toscani, who shot many of their controversial ads a decade ago, recently photographed that anorexic model, as we know.) The world of shopping has changed, Ashworth argues; European retailers H&M and Zara have grown and now serve the trends and basics that Benetton was once the source for.



Ashworth visited a Benetton in London and found a "range of dresses and separates," "long V-necked pullovers," and "long-sleeved dresses in soft grey prints." She claims the prices were "not cheap, but affordable." Because of this, she writes:
My past opinion of Benetton was that the publicity was fascinating, but the clothes dull. That view has now been reversed.
To be honest, we miss the ads. We wish any clothing brand had the ingenuity, creativity, vision and bravery to produce advertising that, while it may shock or offend, doesn't do so by being plain terrible (i.e. Audrey Hepburn dancing for Gap). What's worse? Memorable campaigns for clothes you could care less about? Or cool clothes you don't know about, because there's no publicity?

G/O Media may get a commission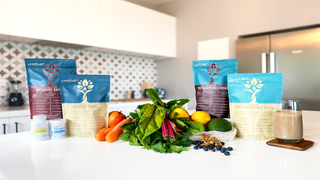 United Renaissance Of Benetton [The Times]