Aw, man. I like Reese Witherspoon just fine, but it's a world-class bummer when actresses say "health" and mean "weight." Having just given birth to son Tennessee James, she addressed someone's question about the Amazing Race to drop her baby weight. "I don't know if I'm bouncing back. I'm slowly crawling back. You know, all of your joints feel wobbly, and your head is sort of confused. You just have to be gentle and patient with yourself and just sort of, you know…slowly get back to your health."
Sure, there's health, which tabloids generally give 0.00 shits about, and then there's "health" or "healthy-looking" (synonyms: svelte, slender, athletic), which actually sells papers. Especially the obsessive weight-monitoring of anyone who recently slid a child out of their Wonder Orchid. [Us Weekly]
---
For all the times you've thought, "Dang, I'd totally like Pepsi more if Yoncy's face was on it," Beyonce Knowles has struck a $50 million deal for a "hybrid project" with the soda company that involves being a commercial spokesperson for the brand as well as work together on creative projects that won't have anything to do with it, e.g. live events or "a cool photoshoot" (they're still figuring it out). "As a businesswoman, this allows me to work with a lifestyle brand with no compromise and without sacrificing my creativity." [NY Times]
---
G/O Media may get a commission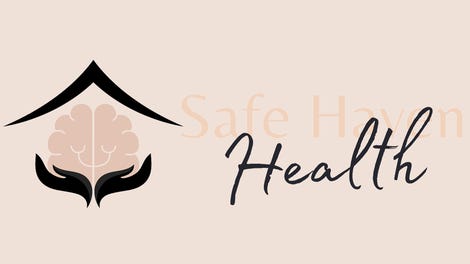 Addiction counseling
Safe Haven Health
Michael Douglas was as sad about the dissipation of the 30-year-strong marital gem of Danny Devito/Rhea Perlman as we were. He apparently urged Devito to try to win Perlman back. "Michael loves Rhea and he told Danny he will never find another woman quite like her. They complement each other perfectly and are the best of friends." Michael Douglas, I knew I liked you for a reason. [Radar Online]
---
If you're a dork like I am, this will excite you. The Harry Potter cast is filming a secret ninth installment (don't piss yourself just yet: it's a mini-movie) to be shown at theme parks to open in California and Japan in 2014 and 2016 respectively. [News.com.au]
---
Happy holidays from DMX.
---