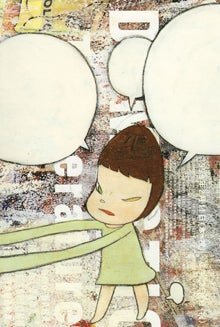 Your Thursday thread, by popular demand:
Best Comments Of The Day, in response to "This Kind Of Rhetoric Was Very Frightening":


(click to enlarge)


Reminder: Best and Worst comment nominations (please use the timestamp link to the left of the comment) should be sent to Hortense at commenters@jezebel.com.


Meetups? Please post below!

Oh! My God! I Miss You" />