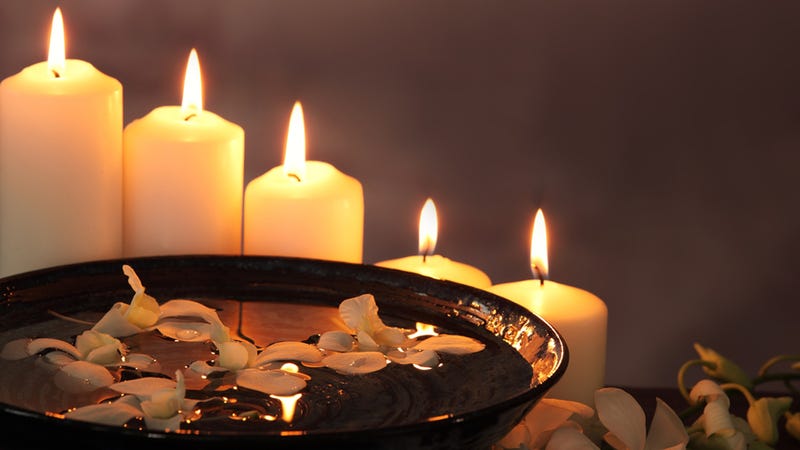 The Jezebel inbox receives all sorts of interesting messages, from helpful tips to furious gibberish. Often, the missives strike us as poetic - in the chaos of the mailbag we may find a sense of peace. As such, we have taken it upon ourselves to let some messages grow into the poetry they are meant to be. And we will do so by presenting them as pseudo-haiku. In this edition, a reader seeks assistance with an important matter.
Hello Jezebel.
Your pantyhose very pleased
to me. your super-
feminine panty
hose worn 24 hours. I
would like to buy pair.
I want to order
the pantyhose. Say please whether
you will be able
on these pantyhose
to write Cheese and your autograph.
Confirm please. And how
many this will cost?
Respectfully John.
Image via Sofiaworld/Shutterstock.