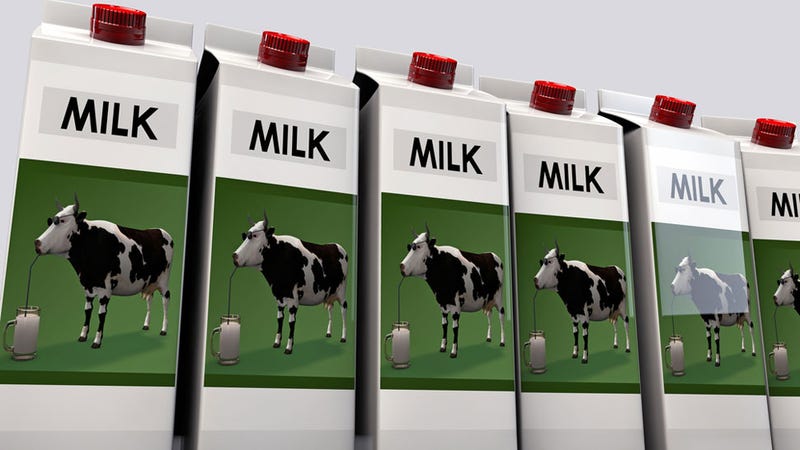 The American Academy of Pediatrics has issued a report this week advising that kids, babies, and pregnant ladies not consume any raw milk or raw milk products from cows, goats, and sheep as it may be hazardous to their health.
In the report, published Monday in the journal Pediatrics, the AAP noted that a bunch of species of harmful bacteria—like Listeria, Salmonella, Escherichia coli and Cryptosporidium, to name a few—can be found in unpasteurized milk products (including cheese made from raw milk). According to Dr. Jatinder Bhatia, the author of the study, there is no health benefit to consuming raw milk anyway.
The report comes on the heels of a study that found that in the past 10 years in Minnesota, 17% of people who consumed raw milk got sick. Minnesota is one of the 30 states in which raw milk is legally sold.