Yeah, so, while it might be a little early for news this gross, we ought to get it out of the way, or else, like old strawberries sitting in your refrigerator, it'll crinkle, soften, and sprout fuzzy spores of white mold. Cleveland radio personality Dominic Dieter, a surely sonorous voice that squawks to every morning to listeners of the Rover's Morning Glory Show on "The Buzzard" 100.7 FM WMMS, gave a father who wrote to the station worrying about whatever to do about catching his daughter kissing another girl some of the worst advice ever, facetious or otherwise. Dieter responded to the letter on-air, telling the father, "You should have one of your friends screw your daughter straight."
Ick. GLAAD responded pretty quickly, calling for Clear Channel, WMMS's parent company, to suspension Dieter immediately. A sincere apology and a segment devoted to talking about the real harms that come with parental rejection and sexual assault, which GLAAD says is pretty much what Dieter suggested, would also be nice. Said GLAAD's Director of News and Field Media Aaron McQuade,
It was appalling and dangerous for this show to tell a father that he should have one of his friends rape his daughter. That's essentially how Dieter responded to this listener, and this is no laughing matter in a world where people are too often the victims of violence and sexual assault based on their actual or perceived sexual orientation. And Dieter gave this vile advice to everyone who was listening, including educators, parents and children - sending the message that it's okay to physically or sexually abuse people who are perceived to be gay.
It doesn't seem like the "but it was a joke!" excuse is even going to hold a little bit of water here because that only works when something is funny and what Dieter said is just awful. Strangely, I expect more from radio hosts. Then again, I'm convinced that we're going to experience a 2012 situation at Yellowstone Park so I could be way out of line.
Radio Personality To Father: Have Your Daughter Rape Straight [Towleroad]
Glaad Calling for Suspension After Horrific Anti-Gay Remark on Cleveland's WMMS [GLAAD]
G/O Media may get a commission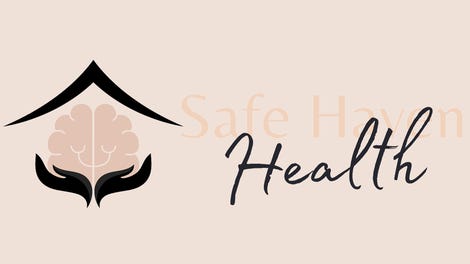 Addiction counseling
Safe Haven Health
Image via Stepanov/Shutterstock