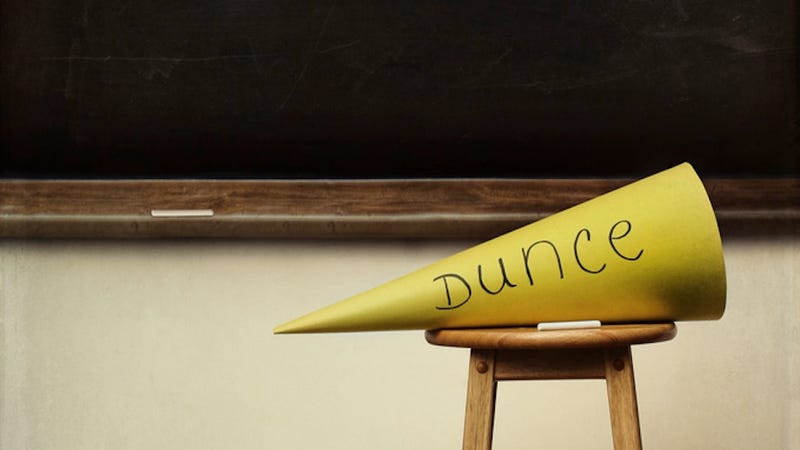 A Canadian professor who, as part of an assignment, asked students to come up with a program that could predict if rape survivors would kill themselves after being bullied online, has said he's sorry. Super, duper sorry.
John Shieh, who teaches at Memorial University in St. John's, Newfoundland gave his controversial assignment to computer science students apparently without realizing that rape is, for many, a sensitive subject, he explained. University officials had a Talk with Shieh, explaining to him that rape is serious, and Shieh was like, oh ok. Sorry. Whoops. He also apologized to the class. Sorry I'm an adult man who has been alive for multiple decades without ever considering the seriousness of rape, guys.
He's still teaching, and students were given an alternate assignment.
Image via Shutterstock.