Here is a last gasp of good news from the Obama administration, something nice to go out with before all the bad: on Thursday, President Obama granted 330 commutations, the most ever in a single day.

ABC News reports that of the 330 people who received commutations, most were serving long sentences for drug-related crimes. On Tuesday, Obama commuted the sentence of Chelsea Manning, drastically reducing her 35-year sentence to just five more months. Over the course of his time in office, Obama granted commutation to a staggering 1,1715 people, which is more than the past 13 presidents combined.
In a letter to the people who received commutation Thursday, Obama wrote:
"I am granting your application because you have demonstrated the potential to turn your life around. Now it is up to you to make the most of this opportunity. It will not be easy, and you will confront many who doubt people with criminal records can change. But remember that you have the capacity to make good decisions."
Writing in the Harvard Law Review, Obama noted that he is the first president in decades to leave the office with fewer people in federal prison then when he started. Of the reforms the criminal justice system so desperately needs, he wrote, "There is so much work to be done. Yet I remain hopeful that together, we are moving in the right direction."
On his last full day of work, Obama took it pretty easy, having lunch with Joe Biden one last time as president and making phone calls of gratitude to members of his staff and encouragement to members of the Senate, while workers packed his belongings and began preparing the White House for Donald fucking Trump.
G/O Media may get a commission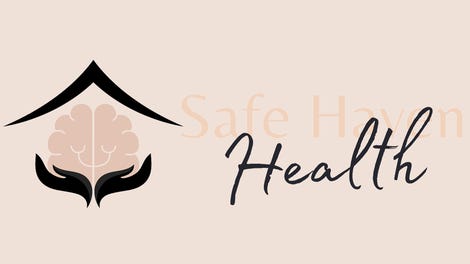 Addiction counseling
Safe Haven Health
The Obamas will say their farewells to the White House staff at 8:30 A.M Friday morning and will depart shortly thereafter. At 11:30 A.M., we will usher in a new era of...something. Not sure what, but it's not looking good.