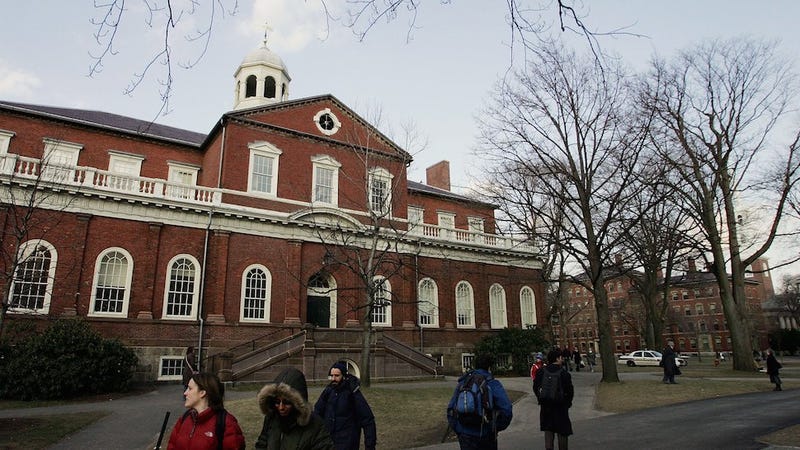 Post secondary education in America is not exactly what it's cracked up to be (unless we're strictly talking about debt). Check out this piece by Kevin Carey in the New York Times exploring that while the US is quick to highlight the failures of our K-12 education, our college graduates are also falling behind compared to grads from other countries. An excerpt:
Only 18 percent of American adults with bachelor's degrees score at the top two levels of numeracy, compared with the international average of 24 percent. Over one-third of American bachelor's degree holders failed to reach Level 3 on the five-level Piaac scale, which means that they cannot perform math-related tasks that "require several steps and may involve the choice of problem-solving strategies." Americans with associate's and graduate degrees also lag behind their international peers.

American results on the literacy and technology tests were somewhat better, in the sense that they were only mediocre. American adults were eighth from the bottom in literacy, for instance. And recent college graduates look no better than older ones. Among people ages 16 to 29 with a bachelor's degree or better, America ranks 16th out of 24 in numeracy. There is no reason to believe that American colleges are, on average, the best in the world.
Image via Getty.