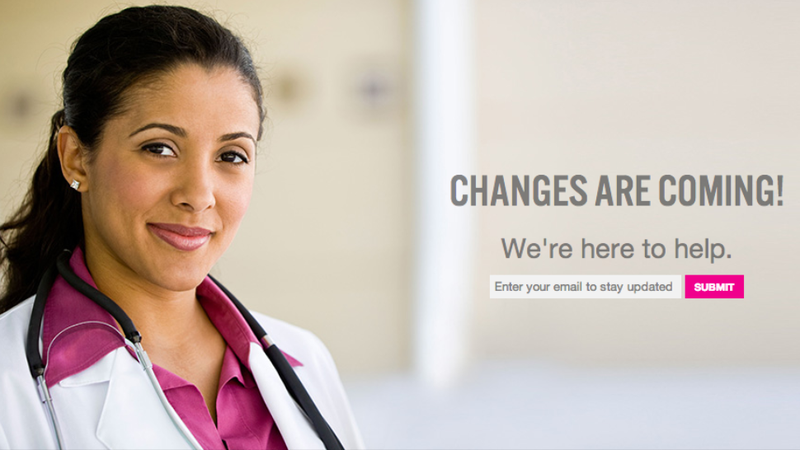 The landing page for Planned Parenthood's Affordable Care Act help site is now live: sign up for email updates! The full site will launch later this month with a guide for women to use while searching for insurance coverage in the marketplace. Until then, check out the explainer we ran in August.
Planned Parenthood also has a "Obamacare Works" site with stories from ACA supporters; it's like PostSecret, but with anecdotes about pre-existing conditions instead of emo angst. Some examples:
I work as a nurse practitioner with many low-income women through their pregnancies, and afterward as they try to plan their future pregnancies. The most amazing change I have seen since the ACA has begun to be implemented is the availability of contraceptive methods without copayment.

This coverage is life-changing for so many families who couldn't begin to afford the deductible or other fees for the long-acting contraceptive methods.
I am 28 years old. I have been uninsured for the past 5 years. I am a melanoma cancer survivor and I need to have a cancer screening every 6 months.

Obamacare has allowed me to be part of Healthy Way LA, a free comprehensive health care program from the county of Los Angeles. I am now getting my bi-annual cancer screenings and the preventative women's health care that I need.
My child has a pre-existing condition.

Our insurance carrier changes at least once a year and I haven't had to worry that they wouldn't offer her insurance since Obamacare was signed into law.
[PPFA]