Extry! Extry! Philly free paper the Philadelphia Public Record has apologized after publishing a majorly racist fuck-up in which a photo of Asian-Americans was captioned with fake names such as "Chinky Winky," "Me Too" and "Dinky Doo."
When asked to comment, Philadelphia Public Record publisher/editor-in-chief Jimmy Tayoun Sr. told Philadelphia Magazine that the mistake was simply a "proofreading error:"
According to Tayoun, the editor who used those names did so because he didn't have the actual names. When we pointed out to Tayoun that there were actually more names than there were people, he reiterated, "It was a proofreading error." And when we asked why the editor didn't use a generic placeholder instead of an ethnic slur, he insisted that there's no prejudice or bigotry involved here.

"That editor is a Britisher," Tayoun explained, puzzlingly. "He didn't mean anything by it. ThePublic Record is the most inclusive publication in Philadelphia."
Seems like a pretty clear explanation to me, but AMAZINGLY the world demanded more and Tayoun — who, by the way, pled guilty to charges of racketeering and tax evasion in 1991 — has since offered an official apology:
In our Aug. 21, 2014 issue an offensive slur was accidentally published in the Philadelphia Public Record. This shocking lapse of professional conduct occurred contrary to our editorial directives and in no way reflects the views of our staff or our organization.

An internal investigation is underway to uncover the source of this intolerable abuse and to prevent it from ever happening again. We apologize whole-heartedly to the Asian American community and to all Philadelphians of this vibrant, diverse city who work together to make it the best place in America to live and to grow.
G/O Media may get a commission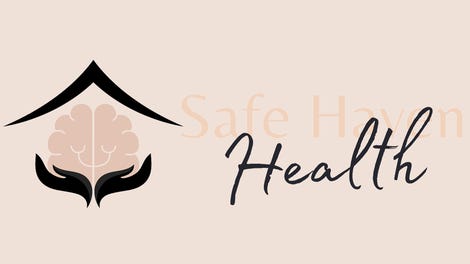 Addiction counseling
Safe Haven Health
That was a quick change of heart.
Image via Philadelphia Magazine/Jim Romenesko.