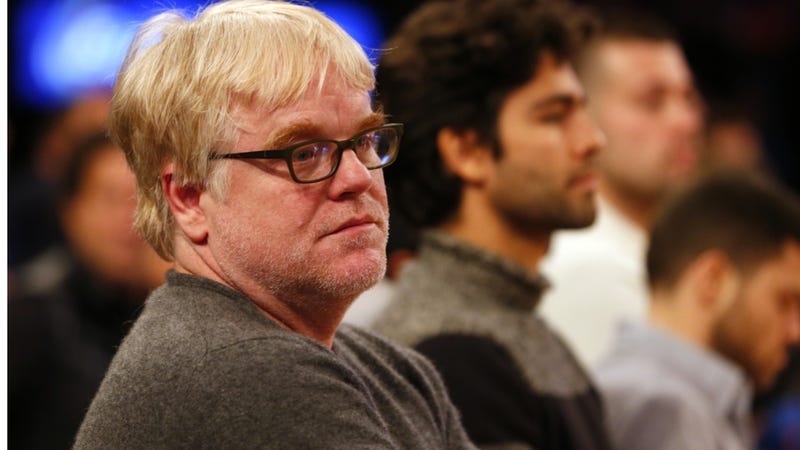 Multiple sources are reporting the awful news this Sunday that Philip Seymour Hoffman, one of Hollywood's most engaging actors, was found dead today in his Manhattan apartment of an apparent drug overdose.
Details are still emerging, but law enforcement officials have so far characterized Hoffman's death as a drug overdose (Hoffman went to rehab last spring for a heroin addiction). Hoffman won an Academy Award in 2005 for his portrayal of Truman Capote, but admitted publicly just a year later that he'd nearly succumbed to substance abuse when he graduated from NYU's drama school.
A personal assistant found Hoffman's body at around 11:30 am and called 911. Police are still investigating the scene. Hoffman was 46 years old.
Image via Getty