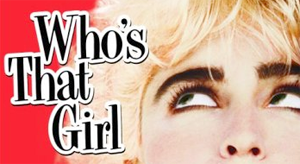 To paraphrase esteemed former U.S. Senator Jesse Helms, personal style, like pornography, is one of those things that's hard to define, but we know it when we see it! After the jump, the Jezebel's Top 10 Style Icons: They aren't afraid to take risks, and they always look fresh, chic, modern and crazy sexy cool. We can't wait to share why we love these ladies and their looks with you!


Sarah Jessica Parker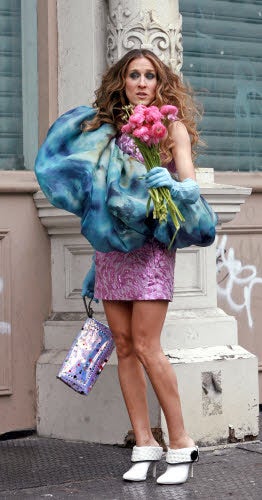 SJP taught us to have fun with fashion. Why not wear a fanny pack with a peasant top and a mini-skirt with feathers coming out of the ass?


Paris Hilton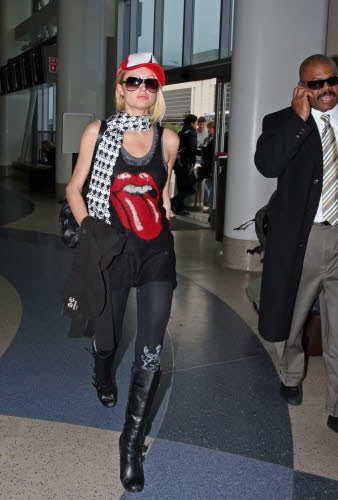 Class, taste, sophistication: Paris Hilton made a name for herself for doing nothing other than getting dressed and showing up! With a net worth over $5 million, clearly, the lady did something right.


Mary-Kate and Ashley Olsen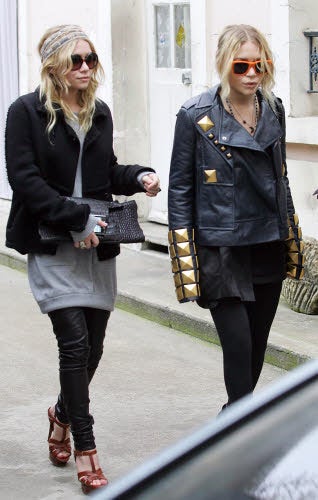 Everything boho was new again when the sisters Olsen piled on the layers and made looking homeless something to aspire too. What came first, the Lagerfeld or the Olsens? Ha!


Nicole Richie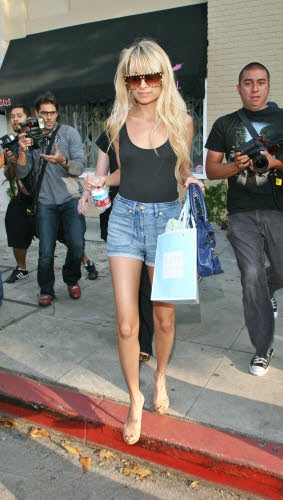 Her Califorina cool style makes us want to throw a bandana around our heads, an easy denim mini around our waists, and get to the beach (and the bar!) ASAP! Baby Harlow optional. ;)


Lindsay Lohan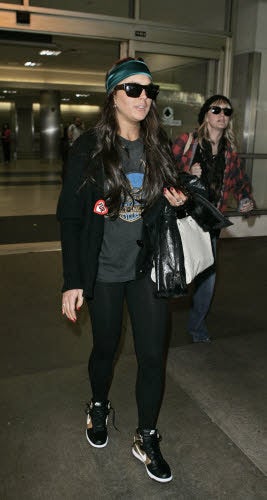 Girlfriend owns the leggings trend and how sweet it is!


Rachel Zoe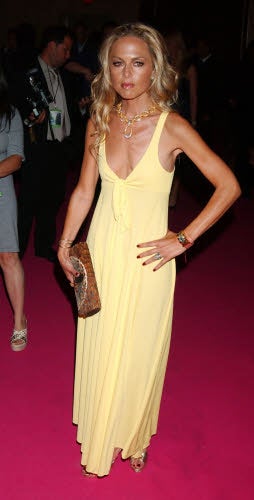 She is so thin. It is so awesome. Also, long flowy dresses are fun!


Miley Cyrus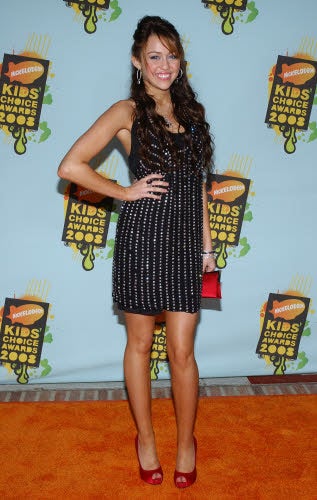 The youngest style icon on the block, Miley manages to do the near-impossible, creating looks both age-appropriate and aspirational.


Victoria Beckham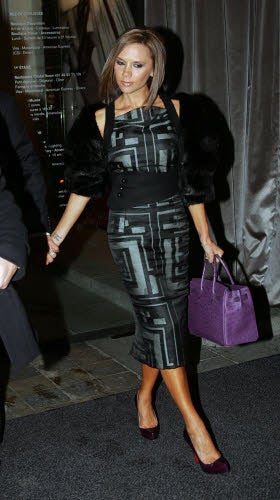 A busy mama-of-three, she manages to look polished all the time. This soccer game-watching outfit proves that Posh is always dressed for success!


Lauren Conrad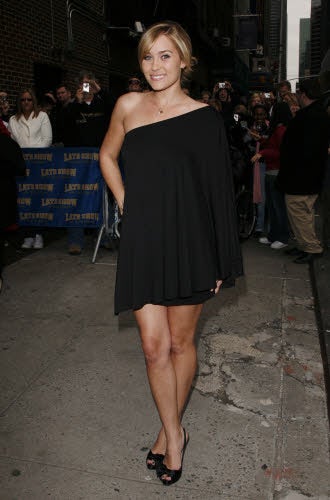 Jersey dressing was never so easy until Lauren Conrad taught us how!


Amy Winehouse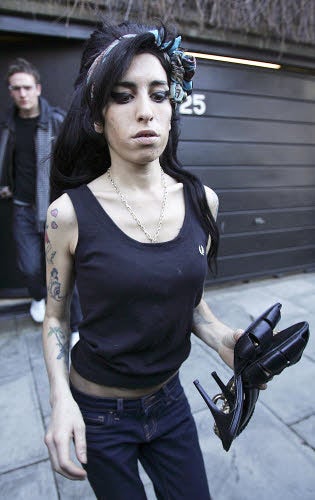 When she told us to go back to black, we did...and how! Beehives away!
[Images via Bauer-Griffin.]