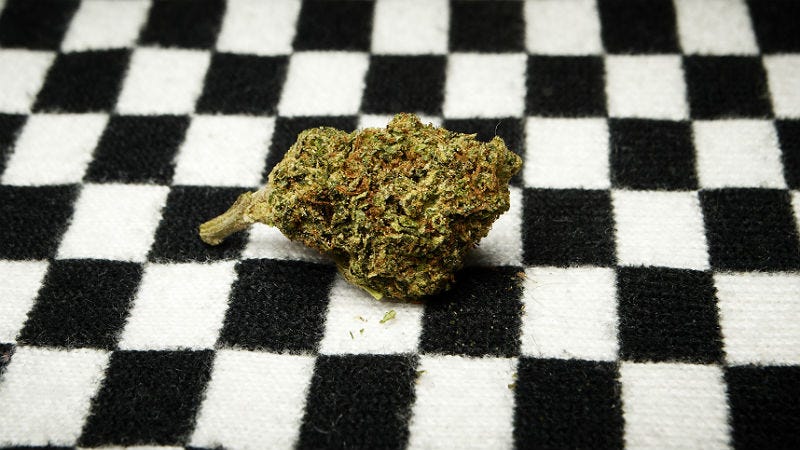 Over the weekend, Pennsylvania became the 24th state to legalize medical marijuana. The green wave is spreading, praises be.

On Sunday, according to the Daily News, Governor Tom Wolf signed the marijuana bill into law. It'll take at least two years for lawmakers to figure out how to make the bill work concerning "regulations and get retailers opened." However, according to Pennlive, the bill—which allows qualified patients to enjoy marijuana in "pills, oil, vapor, ointment of liquid form"—includes a provision so parents of ailing kids can give them medical marijuana before the bill officially takes effect in May. There are 17 qualifying conditions patients must have, including "cancer, epilepsy, PTSD, assorted neurological and gastrointestinal disorders, autism, among others."
Time will tell how Pennsylvania polices their new industry: as medical and recreational marijuana becomes legal in states across America, many states are passing racially biased catch-22 laws, where anyone who is experienced enough with weed to have a conviction on their record can't find work in the industry now that it's aboveboard.
---
Image via Shutterstock.