On the season finale of NBC's Who Do You Think You Are, Paula Deen discovered that her great great great great-grandfather, John Batts, was a slave owner. Deen, who was born, raised and still lives in Georgia, found that Batts, a politician and plantation owner, was very wealthy — and a hefty portion of his assets were slaves.
Dr. Bob Wilson, a professor of history at Georgia College, showed Deen a document showing that Batts was part of a movement trying to get Georgia to support Democratic candidate John Breckenridge for president. Breckenridge was running on a pro-slavery platform; whereas Abraham Lincoln, the Republican candidate, was against the expansion of slavery. Dr. Wilson showed Deen 1860 census records, showing that Batts was incredibly rich for his time. Deen also perused a Slave Inhabitants document, which detailed how many slaves John Batts owned: Thirty-five, some of them 8 and 11-year-old children.
"I have said so many times that my family was never involved in slavery in any way," Paula Deen said to Dr. Wilson. She added: "It is horrific and it is sad." Wilson put it this way: "It's the hard reality of the old South."
Deen was under the impression that her family was mostly farmers and laborers — not wealthy. But the truth reminds us all of the hidden privileges surrounding us. Think of it this way: Usually you learn to read from your mom and dad, and they learned to read from their mom and dad, and so on. But if your mom was an 8-year-old slave, in a state where it is not only illegal for a slave to read and write but a person could be fined for educating a slave, well… Anyway.
Later, Deen called the news "Quite a shock," and said: "I almost feel like somebody took a bucket of cold water and threw it into my face."
She also said:
If I could go back and talk to [John Batts], I would do everything in my power to convince him not to participate in the heinous act of slavery.
G/O Media may get a commission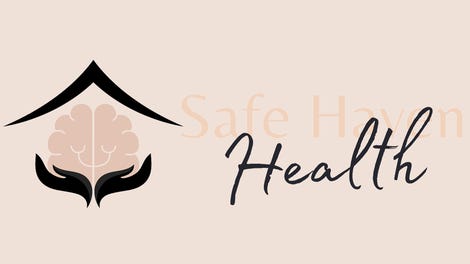 Addiction counseling
Safe Haven Health
Surely that would go over well!
Who Do You Think You Are? Paula Deen [NBC.com]
Paula Deen Discovers Her Ancestors Were Slave Owners On 'Who Do You Think You Are?' (VIDEO) [HuffPo]