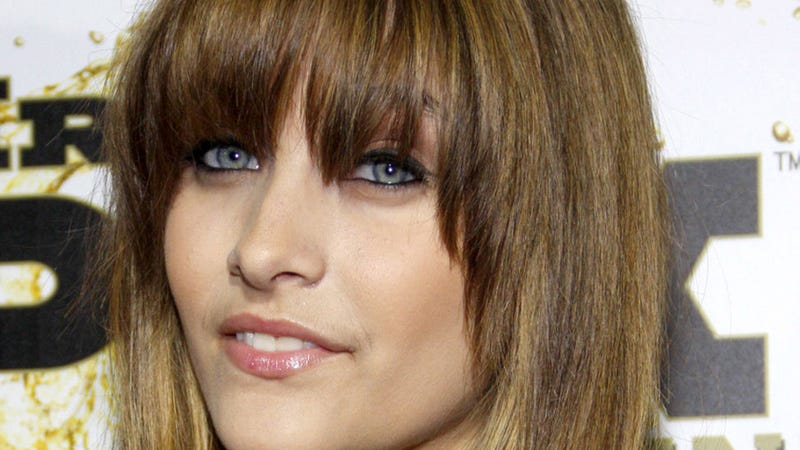 Paris Jackson has been hospitalized after a suicide attempt on Wednesday morning. A 911 call was placed around 1:30 am regarding a possible overdose, but she reportedly also had multiple cuts on her wrist. Jackson was removed from her home on a stretcher and rushed to the hospital.
Debbie Rowe—Jackson's biological mother, with whom she recently rekindled a relationship—confirmed to Entertainment Tonight that the 15-year-old did try to commit suicide and that she's "had a lot going on [lately]." A source "closely connected to Paris" told TMZ that this was not the teenagers first suicide attempt, but this one was "far more serious. It was not a cry for help."
However, another "source" tells ET:
[T]he reason Paris attempted suicide is because she wasn't allowed to go to a Marilyn Manson concert. The rocker is set to play Gibson Amphitheater with Alice Cooper on June 6.
Yeah, it probably has nothing to do with the impending fourth anniversary of her father's death.
Exclusive: Paris Jackson Suicide Attempt Confirmed [ET Online]