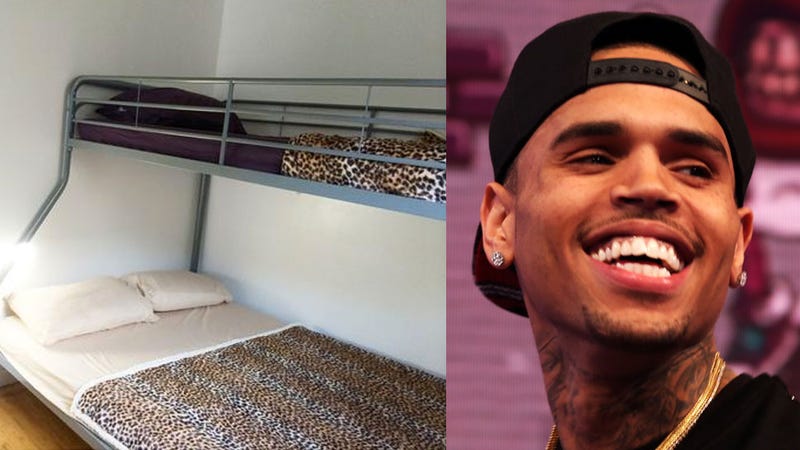 The recently opened Hostile Hostel in Rockaway Beach, Queens named its beds in its "Wife-Beater Bungalow" after Ike Turner, Chris Brown and Mel Gibson as a joke-y way to "just trying to lighten the vibe," according to the establishment's owner.
Laura Jones, 30, told DNAinfo that "it hadn't really occurred" to her that the violent themes and descriptions of the hostel's quarters would be considered offensive.
"It's just a joke," she said. "If it doesn't go over well, we can pull it."
And she did. Since being questioned, Jones changed the "Domestic Violence Bungalow"—which advised guests to "get yo spatulas out"—to the "Wife-Beater Bungalow" and then rethought the stupidity of that and finally settled on "The Kitchen." The names of the beds remain though.
Other bungalow names were changed as well. The "Whore House" (with beds named for Eliot Spitzer, Lindsay Lohan and Heidi Fleiss) was changed to "The Dorm" and the "Crack House Bungalow" (with beds named for Rob Ford, Whitney Houston and Amy Winehouse) was changed to "The Other Dorm."