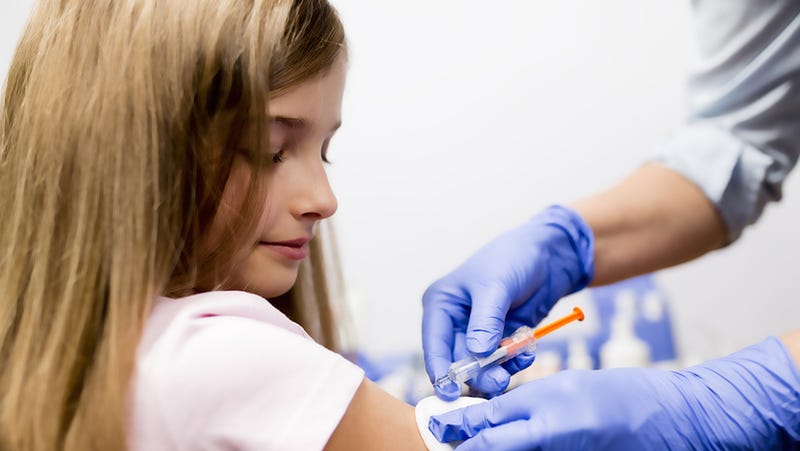 A Brooklyn Federal District Court judge has ruled that even in the event of a religious exemption, New York City public schools can prohibit unvaccinated children from attending school if another student has a vaccine preventable illness.
Vox has a summary of the court case as shown below:
New York City schools require all students to get a series of basic vaccinations in order to attend classes. But in New York State — along with several other states — laws say that parents can opt out of these requirements for religious reasons.
When three families in New York City recently did so, their children were barred from attending school, leading them to file suit against the city. Citing a 1905 Supreme Court case — in which the court ruled that Massachusetts was permitted to fine a man $5 for refusing a smallpox vaccine — Judge William Kuntz ruled that the court had "strongly suggested that religious objectors are not constitutionally exempt from vaccinations."
Since 48 states allow religious exemptions for refusing vaccinations, this ruling is sure to go to higher courts. Examples of religious exemptions include Christian Scientists' beliefs against invasive medical procedures.
During New York's measles outbreak this winter, an unvaccinated child was barred from attending school after he contracted the disease from his home-schooled sibling. This ultimately prevented the measles outbreak—spread in large part by unvaccinated people—from spreading into the New York public school system.
Image via Shutterstock.