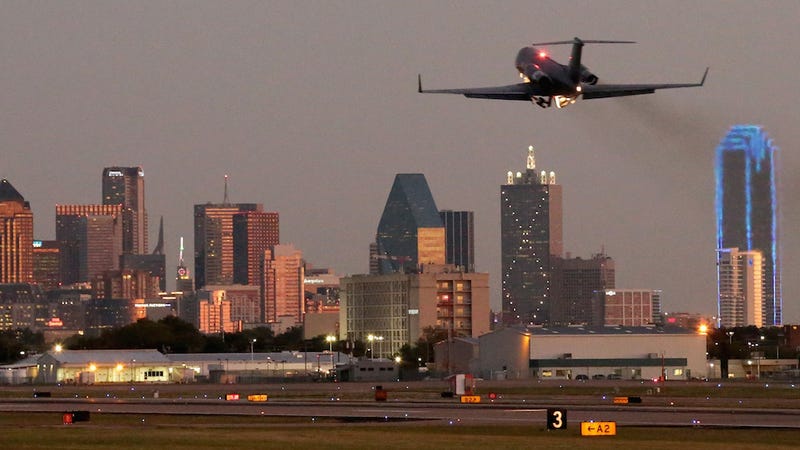 A dude in New York who is feeling the pressure of our impending doom at the hands of the crisis that has killed nearly 5,000 people (though the number is projected to be much higher) in Western Africa and will most likely not become so serious in other parts of the world/Africa has made quite the proposition on Ye Olde Liste of Craig. It involves a semi-nomadic lifestyle and potentially love.
The post, made last week, is the perfect product of our mass Ebola paranoia and mass penchant for viral spontaneous love stories. This couldn't be more romantic if Nicholas Sparks penned it himself. The body reads:
About me: I am a small business owner (software startup) in his early 30s, part of the Top 5%, and I can work anywhere that has an Internet connection. I am smart, chivalrous, geeky, charming, funny, generous and ... prepared. For practically anything.
Movie trailer voiceover: "Craigslist poster 4719185873 thought he was prepared for anything. But what he wasn't prepared for… was love."
I'm also 5'4", which is why I am single.

If you want to 1) get past your potential heightism, 2) deal with a rushed time line as part of an exigence of the global crisis, and/or 3) just think it'd be awesome to live 3 months in an area at a time, and do so in a wide variety of places. and Oh! 4) probably survive ebola unscathed in the process, then consider responding with your picture and height.
I'm assuming you'll have to pay for your half of the trip, but could you really put a price tag on living out a potential sequel to Gabriel García Marquez's Love in the Time of Cholera? I mean, Love in the Time of Ebola rolls off the tongue just as nicely.
Image via Getty.