Dream Hampton interviewed Nina Simone's daughter — a Broadway actress who goes by the name Simone — about the controversial casting; Simone replied:
I love Zoe Saldana's work. I've seen some of her movies more than once and really enjoy what she brings to the screen. As an actress I respect her process, but I also know that there are many actresses out there, known or not, who would be great as my mother. The one actress that I've had in my heart for a very long time, whose work I'm familiar with already, is Kimberly Elise. Many people have spoken to me about Viola. I love her look. I love her energy. Both of the actresses that I've mentioned are women of color, are women with beautiful, luscious lips and wide noses, and who know their craft. I also have no problem introducing someone we've never heard of before who can play my mother.
Simone also says:
How does someone just decide to do a story about someone and completely bypass family? Completely bypass her representatives? … I talked with [the director, Cynthia Mort] once, about a year and a half ago. It was very emotional for me to just get on the phone with her because there were so many questions in my mind… I asked her if her mother was still alive. I asked her if she still had a good relationship with her mother and she sounded like a really nice lady. She really, really believes in what she's doing. I do remember saying to her that if any of us tried to take the story of Bing Crosby or, Dean Martin, or Frank Sinatra, or Elvis Presley and turn it into something that was a tall tale based on something that never happened, I doubt that we'd get very far. My mother's life was tragic enough. My mother suffered enough. Her life is full of enough wonderful and tragic true things to make a hit movie. You don't have to embellish her story.
Snap. More at the link.
[Ebony]
G/O Media may get a commission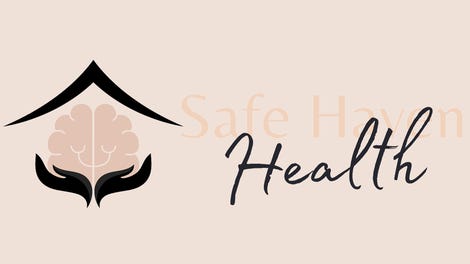 Addiction counseling
Safe Haven Health