A number of protests sprang up in front of New Delhi police headquarters, Parliament and a major university after a 23-year-old woman in India was gang-raped and beaten nearly to death with a metal rod on a bus that passed through a number of police checkpoints. As if that wasn't bad enough, two more girls—ages 10 and 14, respectively—were discovered to have been sexually assaulted. Only the older victim is still alive, in critical condition after she was raped by four men. Nationwide rape cases in India have jumped almost 875% over the last 40 years, and New Delhi alone reported 600 cases in 2012. Bhavyaa Sharma, a 19-year-old women's college student present at the protests, said that she and her friends were horrified, but not surprised, at the news of the bus gang-rape. "I feel vulnerable here. I am very sure about it. Delhi is not safe for women."
Today, thousands of outraged Indian citizens gathered once again to protest the rape culture in New Delhi, and some demonstrators attempted to break through the security barriers that shielded the parliament building, presidential palls and government district from the public. Police arrived on the scene in the dozens wielding bamboo canes as weapons, and 125 tear gas shells were fired. One young female protestor, injured from a policeman's cane, discussed her disappointment with the law's response, saying: "Today, I have seen democracy dying."
In the face of these protests, as well as some Indian lawmakers' new insistence upon making rape a capital crime, India's Home Minister Sushilkumar Shinde said that the government would work on increasing the severity of punishment for rape cases. He also requested that the public stays civil as they try to work it out.
"[The] government shares the widespread concern and support that has been expressed throughout society for the girl who has so suffered. Government also respects the right of legitimate protest. At the same time, there is need to exercise calm at this juncture and for everyone to work together to improve the safety and security environment."
G/O Media may get a commission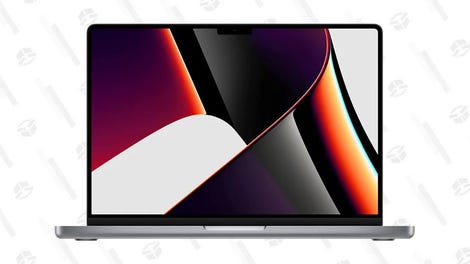 Save $300
2021 14" 1TB MacBook Pro
'New Delhi police fire water cannon at India rape protest' [CNN]