NeNe Leakes scorched fashion ground by defiling a wildly expensive Hermès Birkin Bag with — wait for it — Real Housewives of Atlanta catchphrases like "Bloop." The reality star-cum-sorta-actress posted an image of the monstrosity last week, igniting this week's war of words between she and talk show host Wendy Williams.
Why, lawd?
Leakes says she's selling the Hermès bag, which usually costs around $10,000, for charity. Like myself and any other person who loves purses, Williams and her audience saw NeNe's "work of art" and cried the length of the River Nile in sartorial tears (fast forward to 12:22).:
After watching this clip, or more likely after her publicist saw this clip, NeNe wrote a blog post dedicated to Wendy on her personal website that managed to promote not one but two upcoming ventures.
There's a little transphobia in there, mixed with one mean girl attacking another in public and it's all uncomfortable. Here's NeNe's rant:
Wendy I am sure people think that I've done something to you, maybe we had a beef or I slept with your man but none of that is true! I've actually only been nice to you! I gave you a beautiful black $3,200 Celine Phantom Bag to celebrate your 500th show but you haven't spoken of that! But what you have chosen to do is constantly speak negative of me and lie on me! What you need to do is stop spewing hate! When it comes to gossip you are the lowest of the low! I know you hate because I turned down the chance to come on your Talk Show and I am sure you're scared I will take your place (I know you have heard! Ummhmm wink wink) BE SCARED! I have a clothing line on HSN coming out in a few days and I know it must be hard for a black woman to support another black woman but you should try it sometime. PS: My Birkin is being turned into a work of art to raise money for a worthy charity something you fail to mention on your show! I don't have one Birkin I have five now run tell that WIG.
G/O Media may get a commission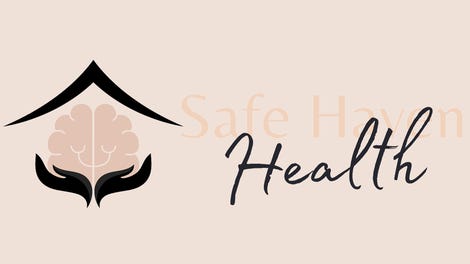 Addiction counseling
Safe Haven Health
So NeNe might be getting a talk show?
Why lawd?
But back to the busted Birkin: I have to agree with Wendy here, this "charity gift" is one of the most sacrilegious things I've ever seen done to the fashion house associated with Grace Kelly. You can't even buy one of these bags casually. Forbes has an entire article advising readers on how to purchase a Birkin because they're almost impossible to get unless you're Lucy Liu. Outside of that silly rich girl who lit a Birkin on fire or that alligator incident, scrawling "Girl Bye" on something that costs the equivalent of a wedding reception is just tacky and offensive. And it's ugly. Who is going to buy that? Who? Andy Cohen? iCant.
Images via Splash News.