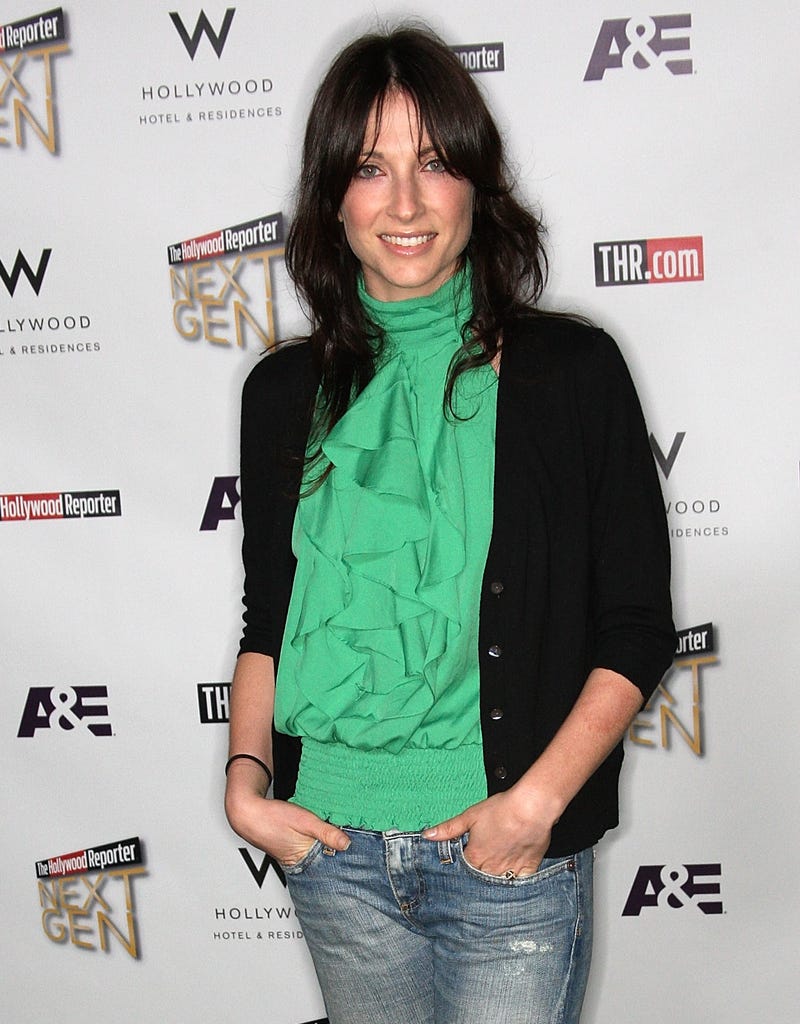 According to an unnamed source, NBC's head of comedy, Jeff Ingold, is expected to leave the network soon and Sony TV comedy executive Tal Rabinowitz (pictured) is set to replace him.
Additionally, 20th Century Fox TV EVP Jennifer Nicholson Salke may also join NBC as their entertainment president after the upfronts next month:
Rabinowitz has been VP comedy at Sony TV and a rising star at the studio, overseeing some of the highest-profile comedy projects including The Big C, one of the last series developed and picked up by Greenblatt while he was entertainment president at Showtime. In addition to comedy, Rabinowitz has overseen digital development and programming for Sony. She started her career at the weblet WB. Rabinowitz and husband Terence Carter are poised to become quite the power TV network couple: he heads the drama development department at Fox.

As for Ingold, he's served as EVP comedy at NBC since 2008. There has been speculation he might eventually join Bill Lawrence's production company at Warner Bros as the two have a great relationship going back to the days when Ingold served as the exec on Lawrence's NBC comedy Scrubs. Ingold has been at NBC for more than a decade and has served as a comedy executive at NBC/UMS since 2002.
Though it's not a given, having more powerful women in comedy —even if it's behind the scenes— is a heartening sign for all genders, comedians, and viewers alike.