Oh, cool. A devastating end to a shithead summer. Five-year-old Malachi Wilson, a member of the Navajo Nation, was sent home from his first day at a Texas kindergarten for having hair that was deemed "too long." Wilson's mother, April, says that her son was devastated by the encounter. And, seeing as Wilson keeps his hair long for religious reasons, the school could be in deep shit.
Via KOB:
"Malachi was excited to start school all summer long. After we had enrolled him he was excited, everyday it was the question, 'mom, are we going to school?'" said Malachi's mother, April Wilson.

Excited about his first day of school, Malachi walked into the doors of F.J. Young Elementary only to be told he couldn't attend because his hair was too long.

"Our hair is sacred to us, it makes us part of who we are," said April.
Oh, but don't worry, because the school didn't do anything wrong:
School district officials say they followed procedure "one hundred percent", pointing to a page in the district handbook that states, "certain recognized religious or spiritual beliefs may qualify for an exception from provisions of the dress code." The handbook goes on to say that with proper documentation all students are allowed. But even though Malachi is now enrolled, his mom is still bothered by their first day of school encounter.
JUST IMAGINE IF A TINY LITTLE BOY HAD BEEN ALLOWED TO GO TO SCHOOL WITH SLIGHTLY LONGER HAIR THAN THE OTHER CHILDREN. SURELY THE PIT WOULD OPEN AND WHITE HOT CHAOS WOULD REIGN AND WHEN ASKED HOW MANY APPLES FARMER DAVE HAS IN HIS BASKET THE CHILDREN WOULD FROTH AT THE LIPS AND SPEAK BACKWARDS IN THE DARK TONGUE OF THE TAINT. IT SHALL NOT BE BORNE.
April Wilson says she's considering pressing charges.
Image via KOB.
G/O Media may get a commission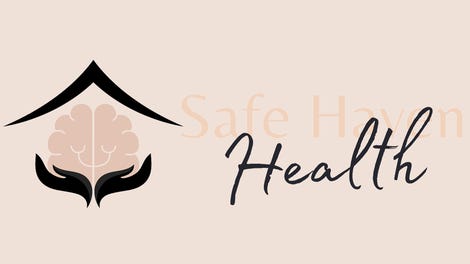 Addiction counseling
Safe Haven Health