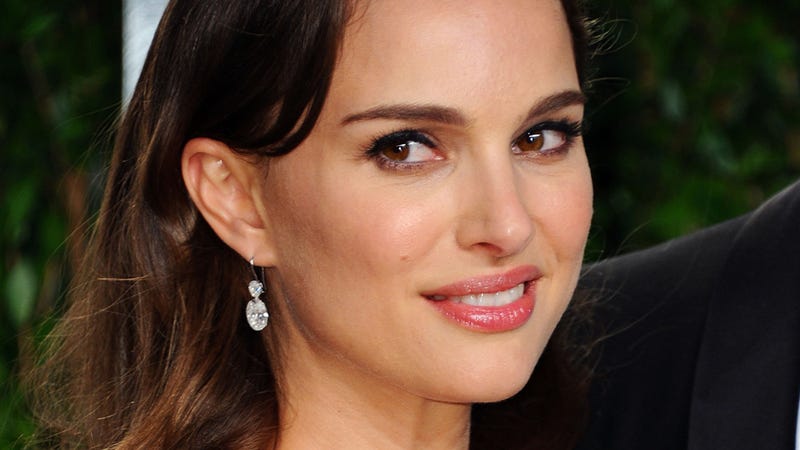 Folks, while you're sitting around in your underwear Googling Tom Hardy, deals are being made in Cannes. For instance: A bidding war has started over a project Natalie Portman is attached to star in and produce — a film called Jane Got A Gun. Not to be confused with the Aerosmith song, it's a Western written by Brian Duffield, to be directed by Lynne Ramsay — who helmed Ratcatcher, Morvern Callar and We Need To Talk About Kevin.
According to The Hollywood Reporter:
Jane Got a Gun centers on a woman whose outlaw husband returns home riddled with bullet wounds and barely alive. When her husband's gang eventually tracks him down to finish the job, she is forced to reach out to an ex-lover and ask if he will help defend her farm.
Yay for a woman starring in a Western directed by a woman! Sorta hoping and wishing the ex teaches Portman's character to become a badass Eastwood-esque gunslinging sureshot. But the real question is: Will she cry?
[THR]